---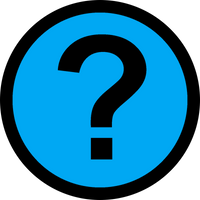 If you have questions about a service or would like to request a quote, please use the file upload and attach a word doc or notepad txt file only for us to review.
NO PICTURES - NO .JPG, NO .GIF, NO SCREENSHOTS.
Be sure to include as much information as possible regarding the service you are requesting so we can provide an accurate quote.